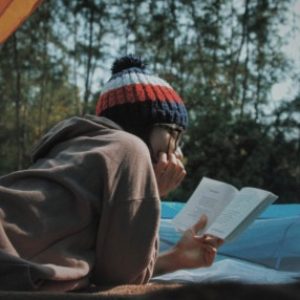 Book Reviews & Recommendations
A group for those who like to read. Review and recommend fiction and non-fiction related to human-nature relationships e.g. psychology, environment, climate change, behaviour change, and more.
UPLOAD AN IMAGE OF A BOOK AND REVIEW IN YOUR DESCRIPTION.
Sorry, there were no discussions found.
You must be logged in to create new discussions.