Our committee is elected by our members to govern and coordinate the activities of our community of practice.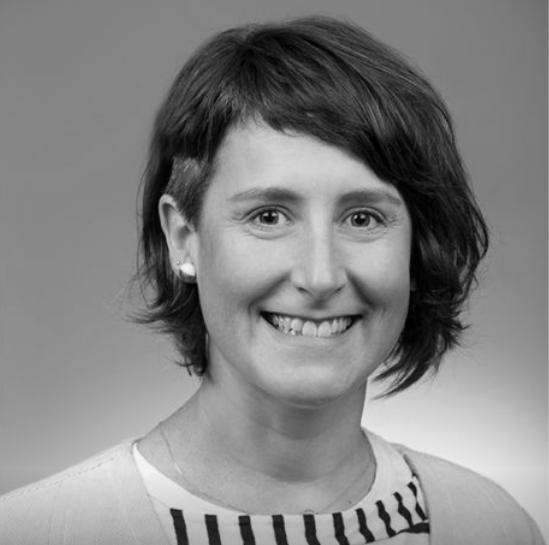 Dr Georgia Garrard
RMIT University
Georgia is a Senior Lecturer in Sustainability and Urban Planning at RMIT University, and a research fellow with the ICON Science Research Group. Her research addresses the critical challenge of how to conserve nature in human dominated environments. She is particularly interested in understanding how the way in which we talk and communicate about conservation issues influences people's responses to it.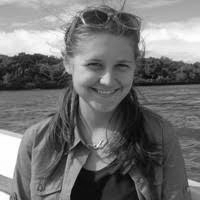 Emily Gregg
RMIT University
Emily is a PhD candidate within the Interdisciplinary Conservation Science Research Group (ICON Science) and NESP Threatened Species Recovery Hub. Emily's research is focused on taking a strategic communications approach to public and stakeholder engagement with biodiversity conservation.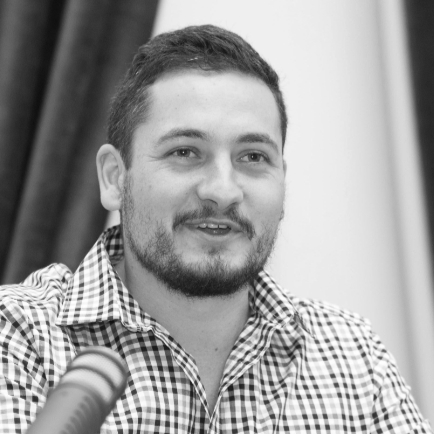 Chris McCormack
Remember The Wild
Chris is co-founder and managing director of Australia's first nature connection charity, Remember The Wild. He has a background in ecology and marine biology, and is currently studying a PhD in conservation psychology; investigating the links between narrative and connection with nature. Chris is a passionate communicator who enjoys telling stories about the natural world through a variety of mediums, including; film, podcasts, and more.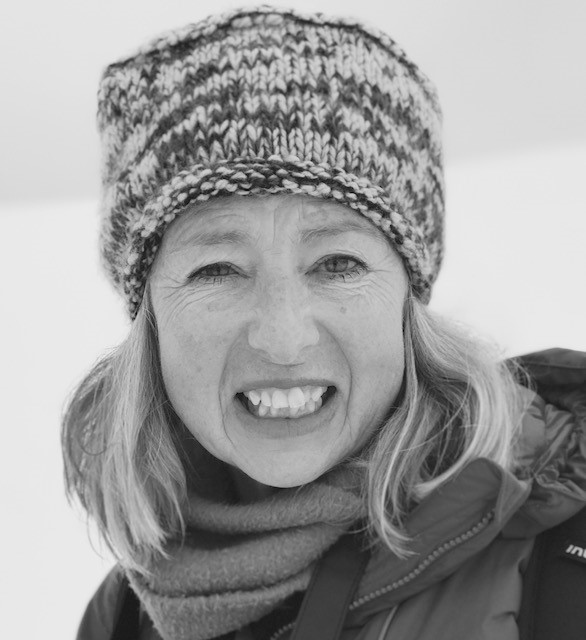 Fern Hames
Arthur Rylah Institute
Fern leads Science Communication and Collaboration at the Arthur Rylah Institute for Environmental Research (ARI). She has extensive experience in engagement, science communication and citizen science. She is Fellow of the Rachel Carson Centre for Environment and Society, Munich and a Fellow of the Australian Rural Leadership Foundation. Fern is part of the Homeward Bound leadership team.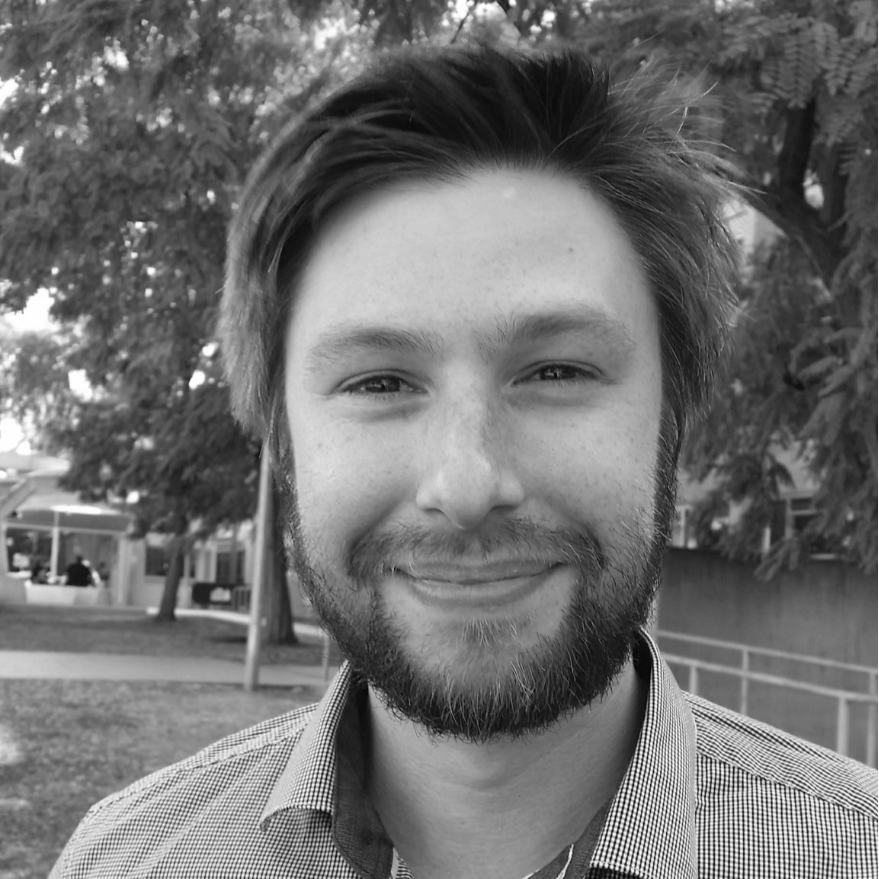 Jack Nunn's research area is in creating and evaluating equitable and ethical ways for people to get involved in all aspects of research and science. He is a PhD candidate in the department of Public Health at La Trobe University, where he is currently exploring genomic research and how people can be involved in shaping the future of this research. Jack is the founder and Director of the not-for-profit education organisation 'Science for All'.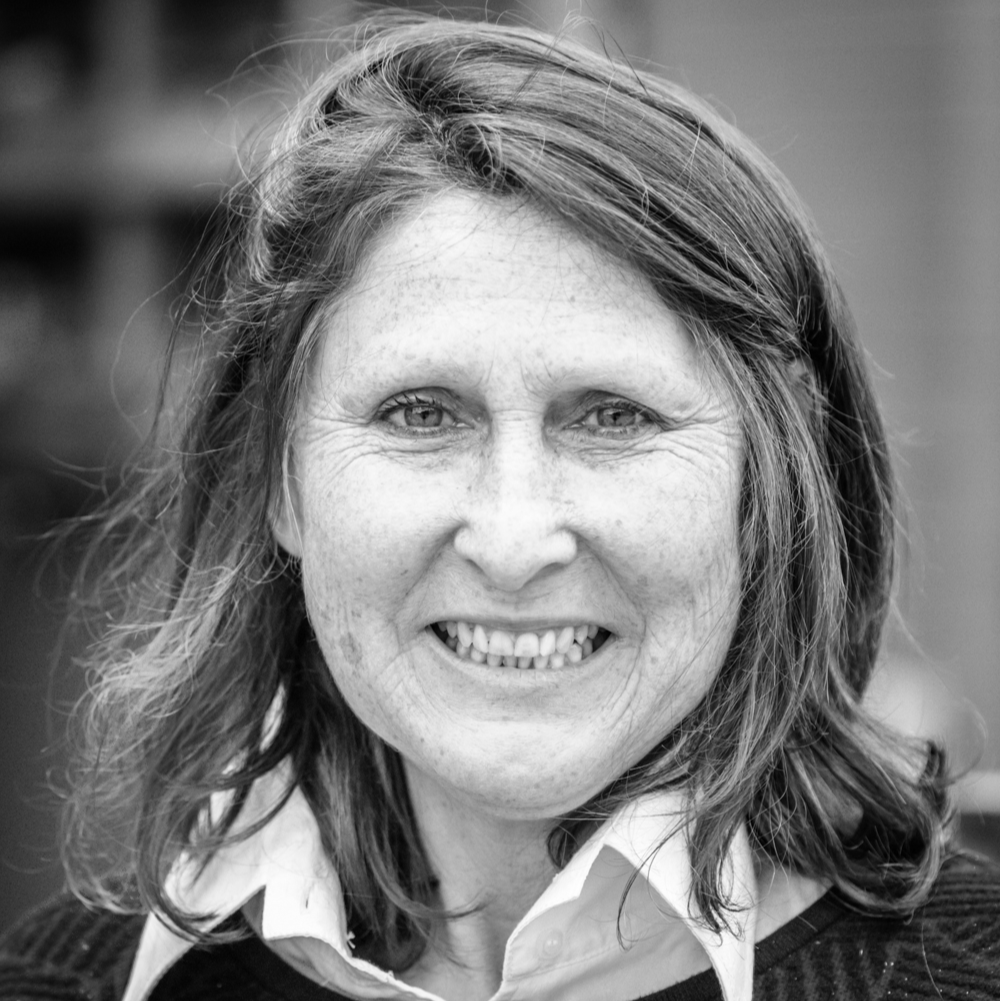 Jill Woodlands
Amongst it S.A.
Jill coordinates the nature connection project, Amongst it, at the Nature Conservation Society of SA. She has a background in facilitation, engagement, policy and advocacy, working at the Conservation Council of SA for 11 years. She is also a horticulturist and works at the Adelaide Botanic Garden as a Manager of the Diggers Garden Shop.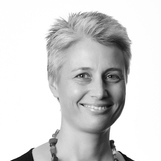 Prof. Kathryn Williams
The University of Melbourne
Kathryn Williams is Professor in environmental psychology at the University of Melbourne. Her research is concerned with the psycho-social dimensions of environmental management, particularly the emotional and cognitive factors that shape conservation behaviour and public response to environmental policy and management, and the psychological benefits of nature experience.