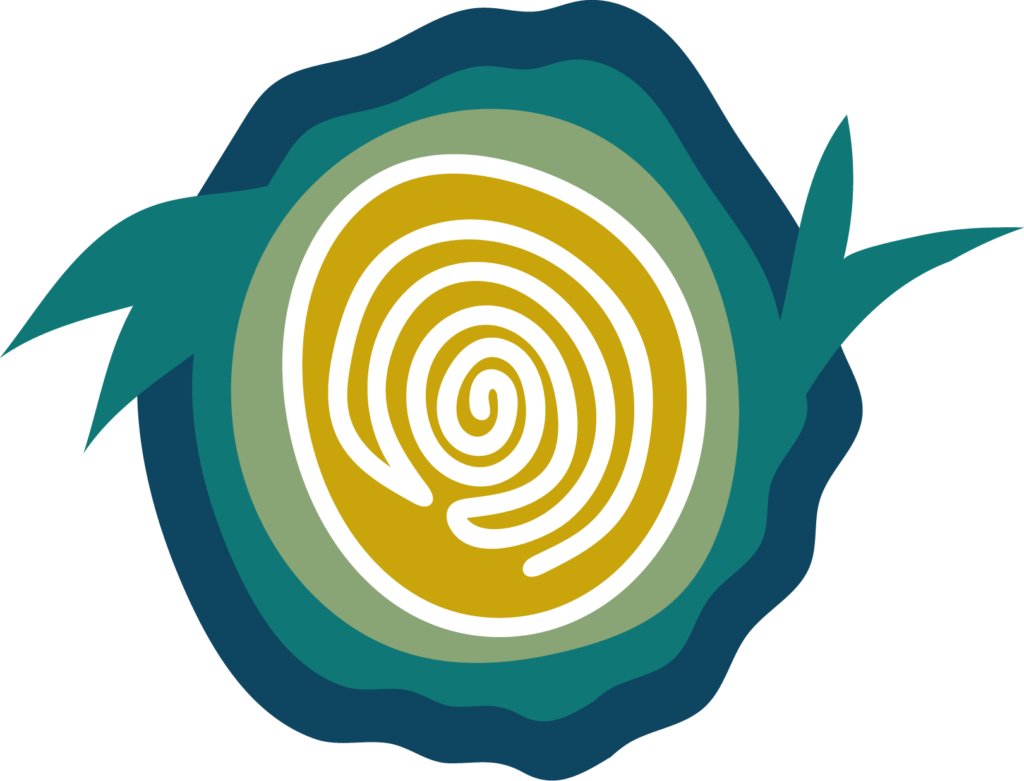 We are a community of practice...
Deepen and communicate society's knowledge of human action, thoughts, and emotions in relation to nature, in order to contribute to positive applied outcomes.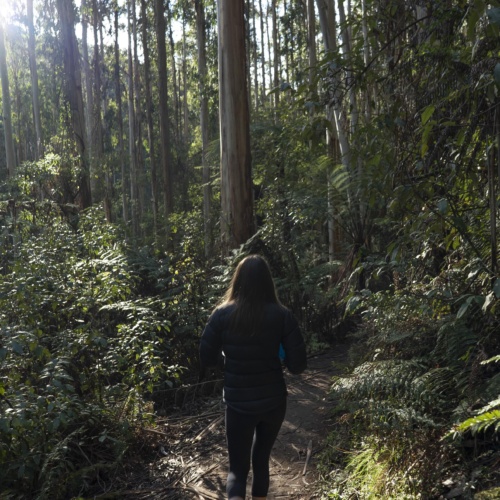 Environmental Stewardship
Pro-environmental behaviour and how to encourage it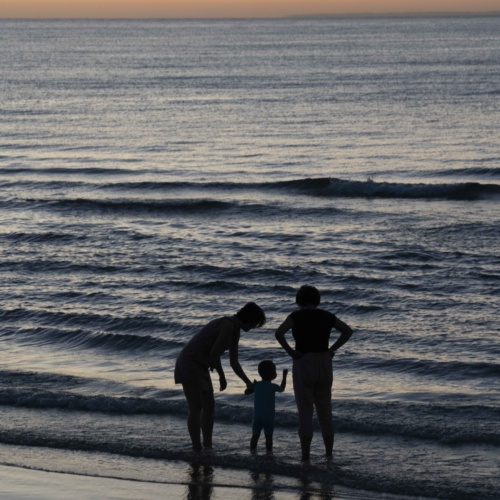 The emotional and spiritual connection people have with the natural world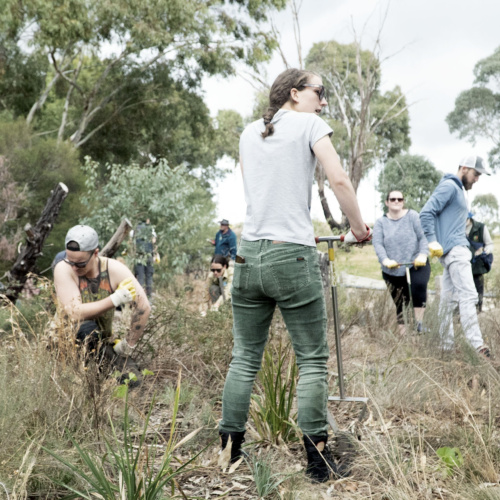 The physical and psychological influence of nature on people
As a group, we have three primary aims. 
get involved with pana by signing up as a member